Mister Mort Lockjaw™ 3-Piece Pole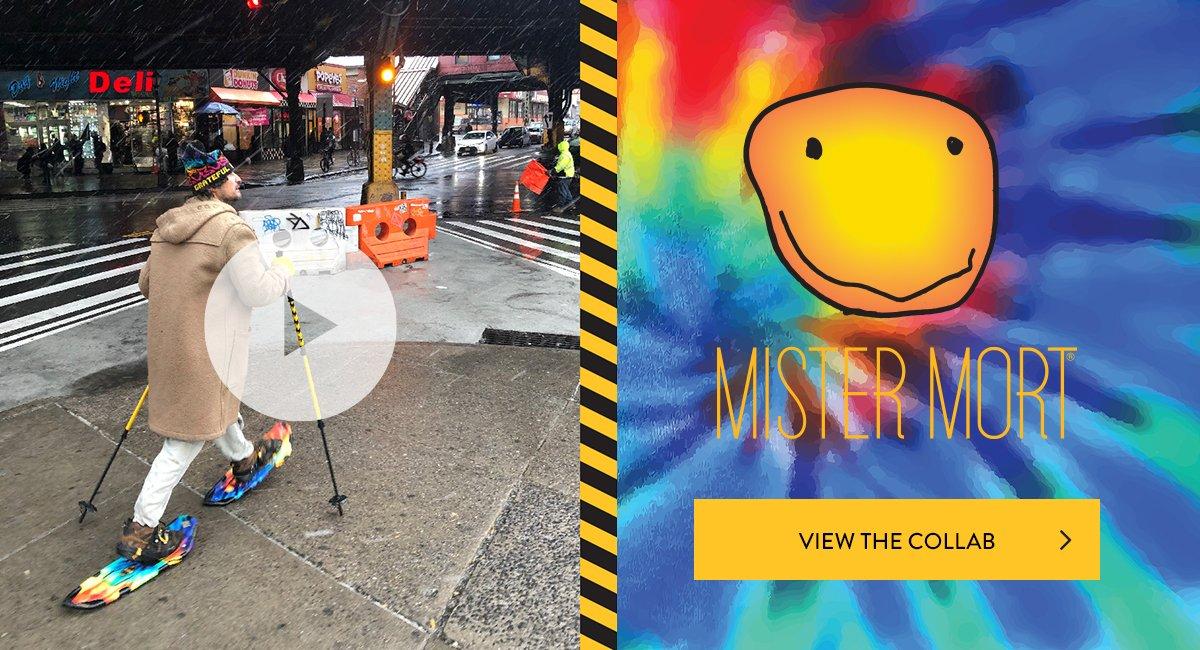 Find your rhythm and maintain stability on the most technical terrain. The lightweight, adjustable Atlas Lockjaw™ Snowshoe poles feature the revolutionary, patent-pending, over-center cam design that clamps securely and releases effortlessly, providing easy packability and on-the-fly adjustability.
About the Artist Mordechai Rubenstein aka "Mister Mort" is a NY-based reluctant cultural anthropologist, acclaimed street style photographer, men's fashion blogger, style expert, culture shifter and trend spotter. His background in fashion and style is intense and his reach extends from major fashion brands, magazines to an extensive network of global style personalities.